"Until or unless I write a comprehensive treatise on my philosophy, Dr. Peikoff's course is the only authorized presentation of the entire theoretical structure of Objectivism, i.e., the only one that I know of my own knowledge to be fully accurate."
— Ayn Rand
Whether you are a scientist seeking to ground the principles of physics in reality, or an artist who wishes to understand the nature of art, or a philosopher puzzled over the problem of universals, or a teenager wondering about the meaning of life, or a historian wishing to grasp the link between the events in Nazi Germany and Ancient Greece, or a journalist seeking to grasp the cause of the slaughters in Bosnia and the cause of the slaughters in the schools of America, or a mother who wants to teach her child when one should and should not lie, or a businessman engaged in the virtue of making money, or a psychologist wishing to understand the relationship between the emotions and thought, or a college student in search of earth shattering ideas for a graduate thesis, or a teacher wishing to understand the way the mind works, or a priest searching for a rational basis for morality — Leonard Peikoff's Objectivism: The Philosophy of Ayn Rand will have something of immense value to offer you — intellectually, morally, practically, and personally.
You may not agree with everything in the 494 pages of this engrossing book. You will agree that it was worth reading.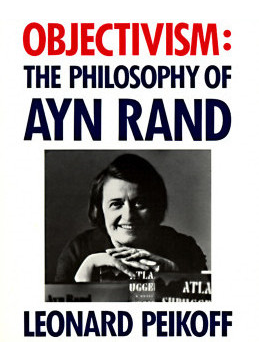 "Ayn Rand's philosophy has changed thousands of lives, including my own, and has the power to change the course of history. Her views, however, are spread across more than a dozen books and hundreds of articles and speeches. The present book is the first comprehensive statement of her philosophy."

— Leonard Peikoff
Objectivism: The Philosophy of Ayn Rand is the only comprehensive treatment of Ayn Rand's philosophy.
The Objectivism: The Philosophy of Ayn Rand (OPAR) web site features a wide variety of resources on OPAR, including a detailed table of contents, and a list of the broad range of issues it covers.
One of the OPAR site's most popular features is the excerpt section with its wide selection of passages from Objectivism: The Philosophy of Ayn Rand that cover a diverse range of issues — from the nature of philosophy, certainty, and the causes of emotions, to topics like justice, capitalism, and sex. When you read OPAR, you will understand how these seemingly disparate topics are, in fact, interconnected.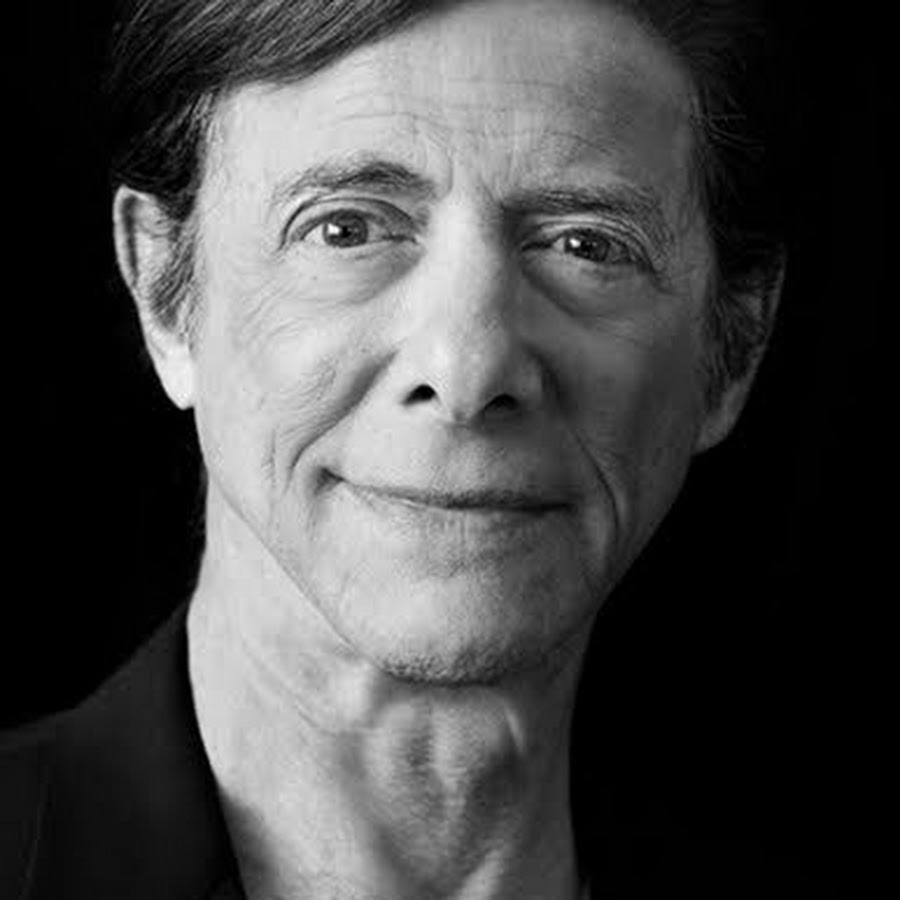 ABOUT THE AUTHOR
Leonard Peikoff, a philosophic writer and teacher, is Ayn Rand's legal and intellectual heir. He was a close associate of Ayn Rand for thirty years, and today is the pre-eminent spokesman of her philosophy, Objectivism.