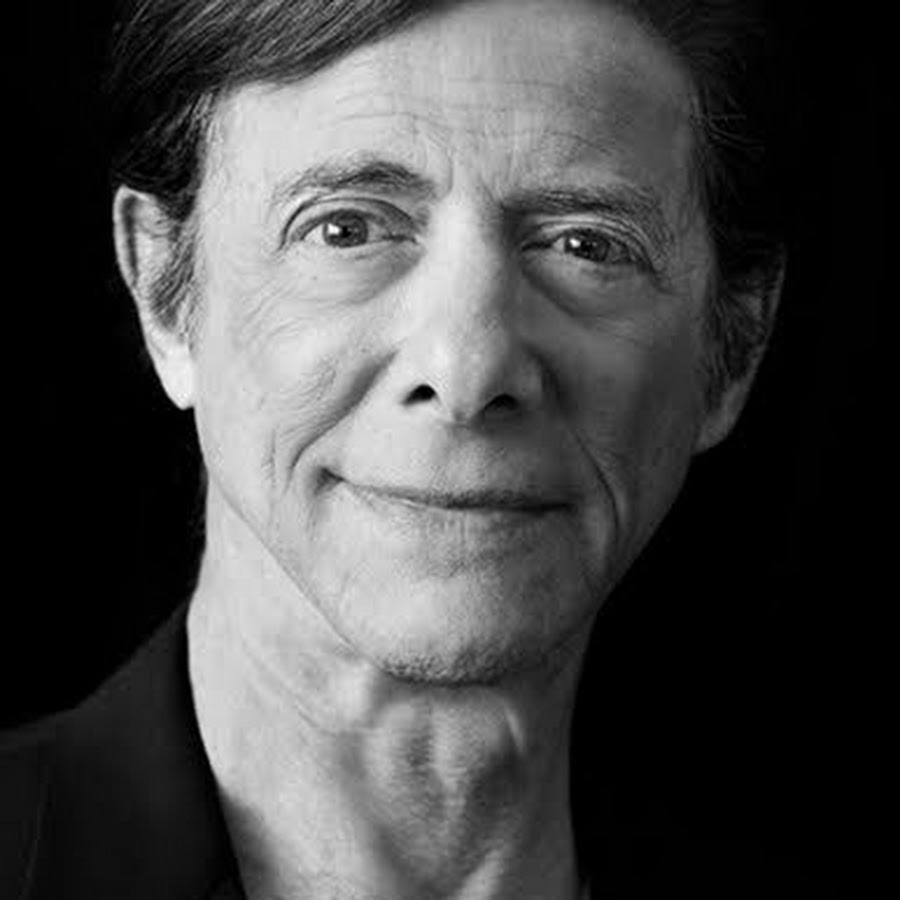 LEONARD PEIKOFF
Leonard Peikoff, a philosophic writer and teacher, is Ayn Rand's legal and intellectual heir. He was a close associate of Ayn Rand for thirty years, and today is the pre-eminent spokesman of her philosophy, Objectivism.
Dr. Peikoff received his Ph.D. in philosophy from New York University in 1964 and has taught philosophy at Hunter College, Long Island University, New York University, the University of Denver and the Polytechnic Institute of Brooklyn.
He has also taught at the Objectivist Graduate Center and for many years he has lectured on Objectivism throughout the country, including regular appearances at the Ford Hall Forum in Boston.
He has appeared hundreds of times on radio and television, including a recent guest spot on Politically Incorrect with Bill Maher. His commentaries have appeared in such newspapers as the Orange County Register, the Miami Herald, the Charlotte Observer, and the Los Angeles Times.
He is author of Objectivism: The Philosophy of Ayn Rand (Dutton, 1991), the definitive statement of Objectivism.
He is also author of The Dim Hypothesis: Why the Lights of the West Are Going Out in the West a groundbreaking and controversial hypothesis, where Dr. Leonard Peikoff casts a penetrating new light on the process of human thought, and thereby on Western culture and history.

He is also author of The Ominous Parallels (Stein and Day, 1982), and is editor of numerous Ayn Rand anthologies.
Visit his website at peikoff.com